Business Introduction
HOME > Business Introduction
What company is Honda Sangyo Co., Ltd. ?
We are manufacturer of Polytetrafluoroethylene(PTFE) coated products.
PTFE has the excellent property of heat resistance・non-adhesiveness・slipping property and chemical resistance and play an important role in verious industrial fields.
Since established in 1973, for half a century, we have manufactured and developed PTFE coated fabrics ・ conveyor belts ・ adhesive tapes.
We will respond to meet the our customer needs as the company of supporting manufacturing by PTFE coated products.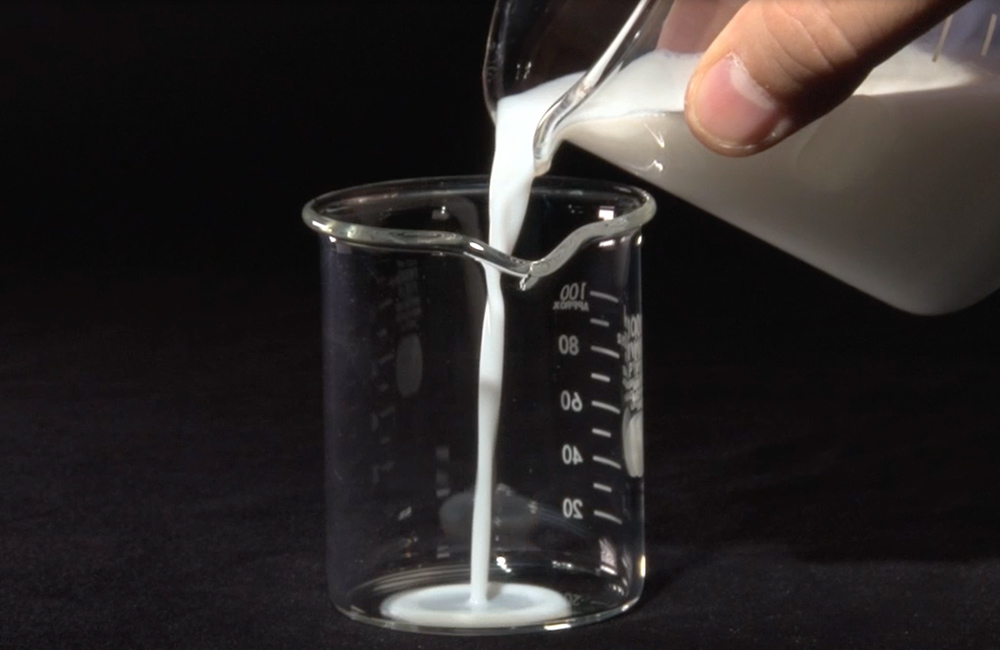 Business Content
Manufacturing
We produce the products in our factory at Unzen, NAGASAKI and establish an integrated system of production.
The manufacturing process can be roughly divided into four processes.
Process 01/Coating Process
Glass cloth or Aramid cloth are dipped in PTFE dispersion.After drying, heating at firing equipment.PTFE is melted and it is glued to cloth.The coating is repeated until designated specification while in - process inspection is being conducted.
Process 02/Slit
After coating is conpleated, it is sitted to match designated dimentions from customers.
Process 03/Processing
We can respond flexibly to meet the various customer's request about processing like endless processing to match an application for customers, reinforcing for belt edges to improve a durability as a conveyor belt, a special guide to prevent a belt meandering, pin guide processing, double – layer processing.
Process 04/Inspection
We measure each dimentions at final process and confirm about the specification as ordered.We basically inspect all products because the integrity is needed against the customer needs. We ship only the goods which is passed by inspection to customers.
Construction Service
HONDA SANGYO Co., Ltd have a department of servicing after purchase to respond quickly to the troubles or inquiries of products for customers.
Our head office in YOKOHAMA and sales office in OSAKA, we prepare the system for visitting as soon as receiving the contact from customers.
This department carry out a installing products so you can request from manufacturing to installing in one step.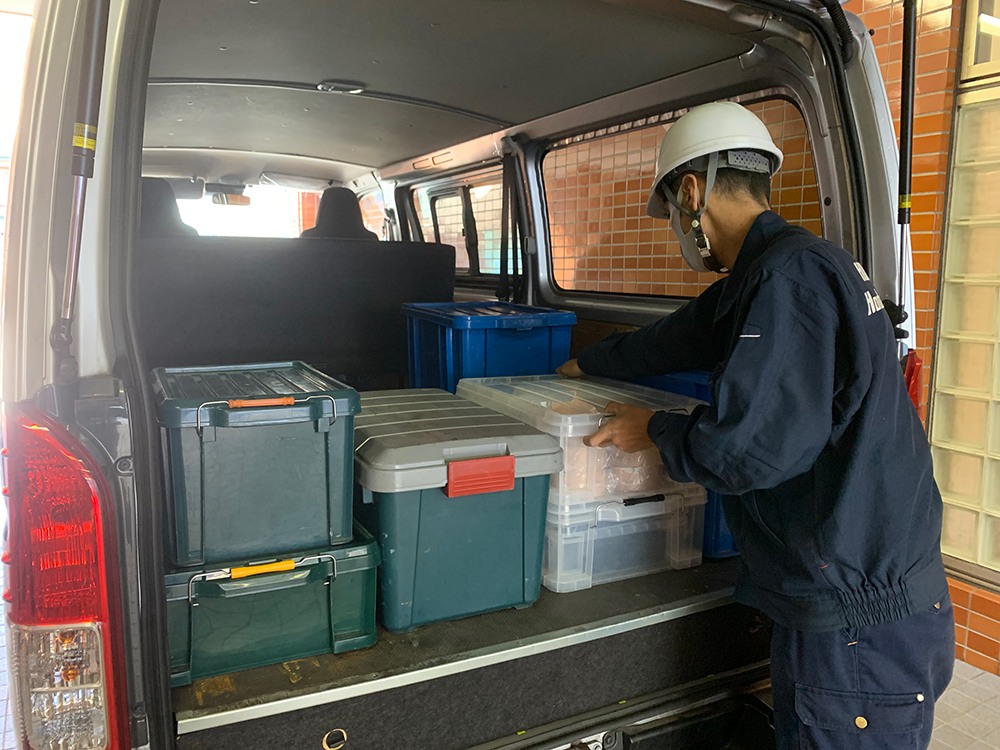 Resarch and Development
Resarch and Development improve the technology of PTFE coating and error and they are aiming to make a product to take advantage of new material that is useful in a wide range of fields.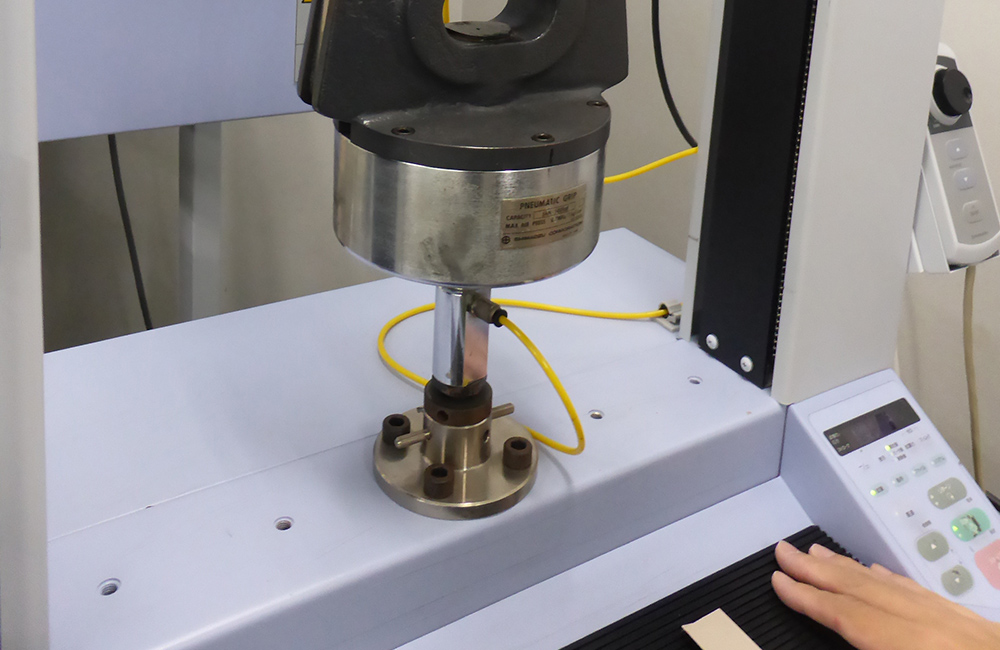 Sales
Domestic Sales
We have three domestic sales branches, our head office in YOKOHAMA, sales office in OSAKA and sales office in NAGASAKI.
We hear the customer requests like 「want a belt that can be used for a long time」「want you to tell about a conveyor belt due to change the goods to be transported 」.We suggest good products to meet the customer needs.We regulary follow up after the delivery.We supply our customers with good products so we can get a trust and have a good relationship. We also have customers to deal with for a long time.
Overseas Sales
BELIMAX Co., Ltd is in charge of export department in a group company the same as HONDA SANGYO Co., Ltd. BELIMAX Co., Ltd support the customers in cooperation with overseas agents (Taiwan, China) to give them peace of mind and to be able to procure parts overseas.
We talk to the overseas customers directly and we often get in touch with the culture and way of thinking of each country. We make good suggestions to hear the customer requests because it is necessary to make a decision recognizing market trends of overseas economy for determine sales prices depend on exchange rate.